There are lots of things to do in California, and one of today's most fun activities is outdoor rock climbing. Not only will it bring you closer to nature, but it is also a good way to stay fit. Rock climbing requires some amount of endurance and strength. You can research rock climbing adventure tours in Los Angeles and other areas of Southern California. Once you find the right tour, you will experience one of the best things that you can do outdoors.
Improves Muscle and Endurance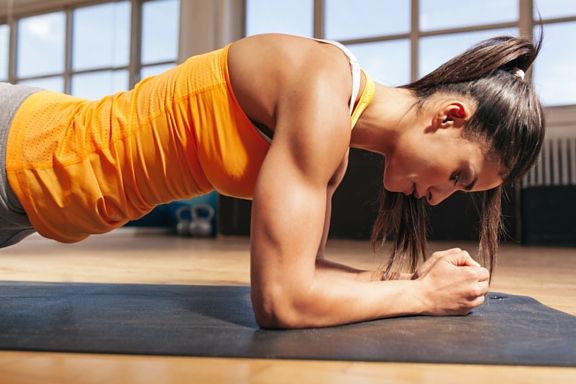 Climbing requires more than just upper body strength. It relies on various physical factors that include lower body strength, lean muscle mass, and footwork. It is one of the activities that can get your heart pumping, just like how jogging or climbing the stairs does. One-hour session of rock climbing can burn more than 700 calories. And when you encounter tricky situations, your flexibility is developed in the process.
Fosters Brain Development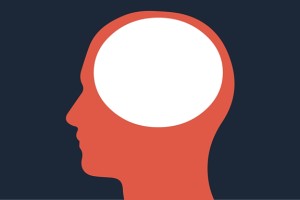 Aside from being a cardio workout and building up different muscle groups, climbing can also improve how your brain functions. You need to have good problem solving skills in order to conquer a wall. Aside from problem-solving, it also involves body awareness. The best way to go up is often not the direct path. You need to focus on the rocks to find where to grab and where to place your foot before moving.
Stress Reliever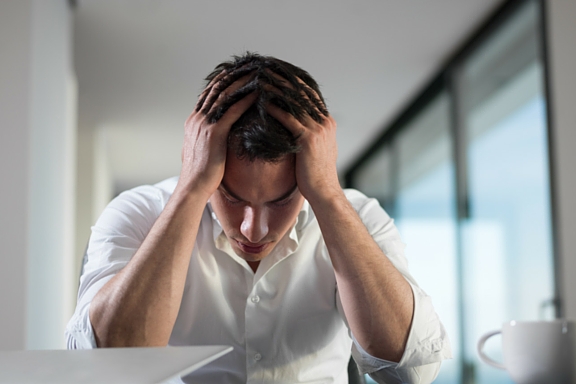 A lot of people go on rock climbing tours because they want to let out stress. It is one of the best activities that allow you to lose yourself in the flow, and enter a state where the pain is not a factor. Spending time outdoors can also lower stress levels, which makes rock climbing tours the best way to get rid of stress.
Teaches Life Skills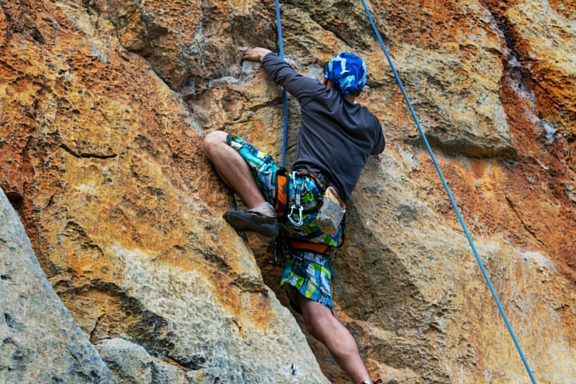 For intermediate and advanced climbers, rock climbing is more than just relieving stress or having a good workout. It is also a way to learn skills that are applicable to their daily lives. Some of the life skills that can be learned through the activity include determination, balance, and focus, just to name a few. Overcoming challenges become second nature to climbers.
And while rock climbing can be seen as an individual sport, it can also be regarded as a team sport. That's because you will never be alone when doing it. You also need to learn how to trust the person holding your rope.
If you are interested in trying out the sport, then go on one of the adventure tours in California. You can choose to go on a trip that will take you to the Joshua Tree National Park, where you will learn how to do rock climbing outdoors. It is definitely one of the things to do whenever you are in California.