Unique fun trips, great for any occasion throughout the year!
Shopping for the perfect Gift? Well, you've come to the right place. Throw boredom out the window and gift an amazing day outdoors.
Gifts are processed immediately and sent via email. Receivers can redeem by simply visiting our website for schedule and availability.
Perfect gifts for active and adventurous individuals.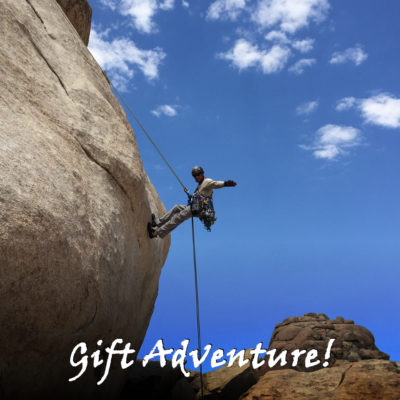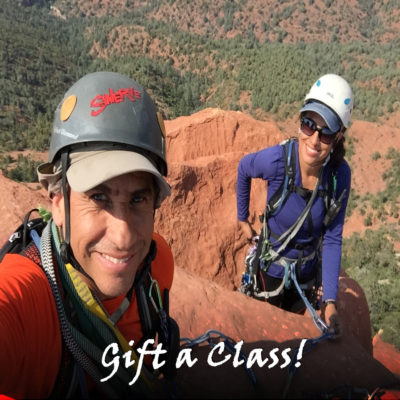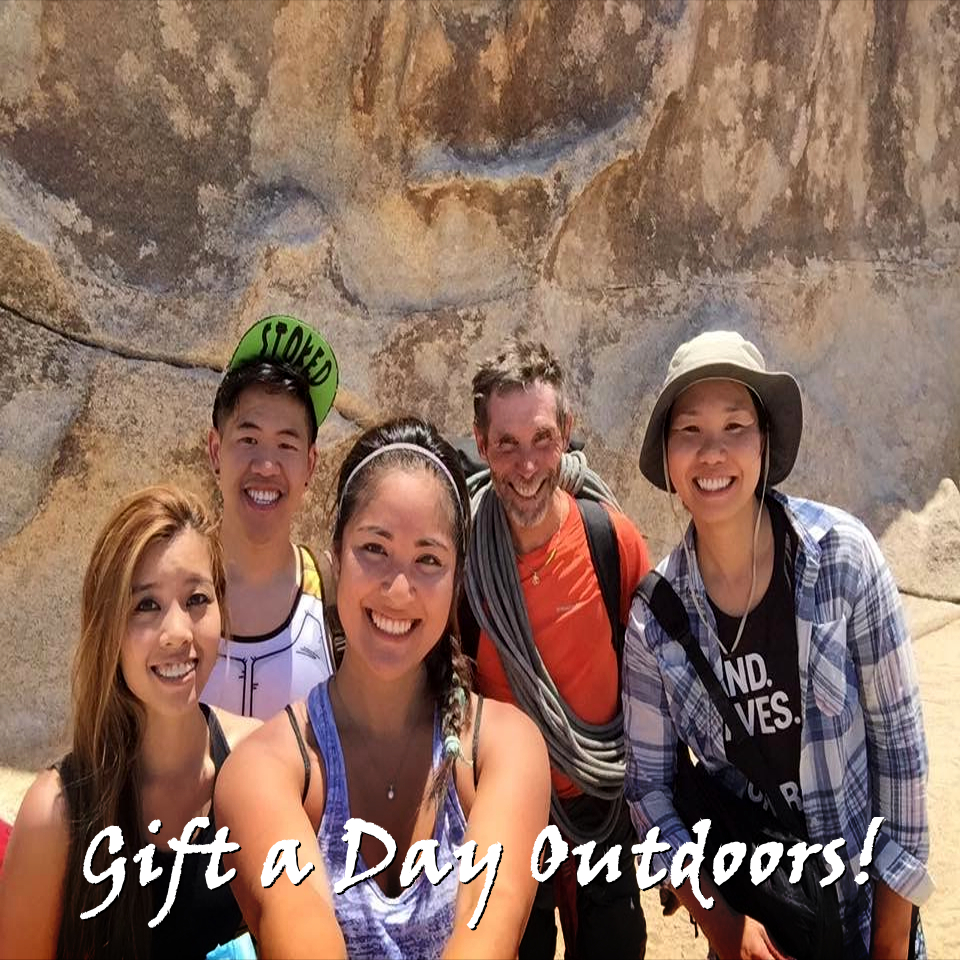 Southern California's Best Choice in Outdoor Activities!
Great for:
---
We are open year round and offer a great variety of services, such as; beginner rock climbing classes, anchor building, lead courses of both traditional and sport climbing, multi-pitch, self-rescue, women-only classes, guided adventure tours, group climbing and team building events, single and multi-day events, custom courses, private climbing instruction, and fundraising opportunities.
Rock Climb Every Day is proud to service Southern California area and world-class outdoor climbing destination – Joshua Tree National Park.