Rock climbing is one of those pastimes that will give you a sense of empowerment and ensure that after you have done it, you feel like you can accomplish anything. When you are able to stand up above an incredible view after rock climbing and survey the ground below, there is something that is so powerful about this situation that you feel as though you are on top of the world.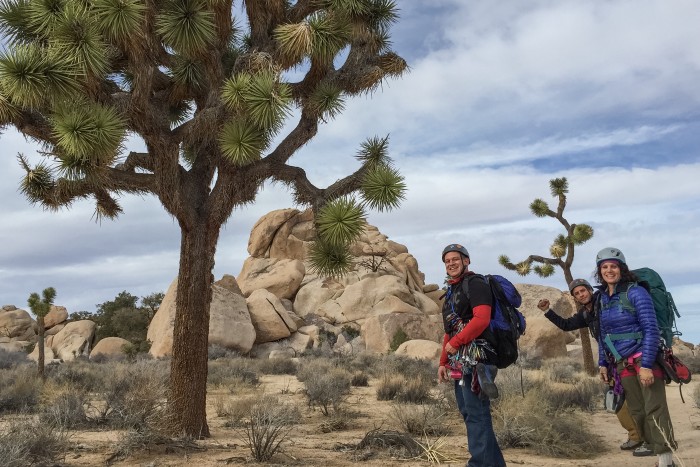 How Can I Start as a Novice?
If you are new to rock climbing, you will be able to start with some easy rock climbing classes, this will mean that you are able to learn about all of the equipment you are going to need, safety precautions as well as a few locations you can start rock climbing that are not difficult. If you are looking for places to be able to have the classes, if you are in the Los Angeles, California area you will be happy to know that there are rock climbing classes at the Joshua Tree. This is a great way to get you acclimated to the process of rock climbing with an experienced expert who has been rock climbing for a long time. The climbing classes at the Joshua Tree are all led by experts as well as consultants who will assist you with your form and everything you need to know about your new passion.
Can I Take Climbing Tours?
If you are not sure that you are ready to begin with the entire process of taking rock climbing classes or rock climbing on a regular basis, another option for you is climbing tours. These are tours that are led by a guide and will allow you to experience the beauty of the Joshua Tree National Park as well as to experience outdoor climbing in a way that does not put you outside of your comfort zone. When you are spending time on a climbing tour, you will be with professional and friendly instructors who will lead you through all of the obstacles and situations while tied onto a secure rope. This way, no one gets lost or separated, and it is possible to enjoy the beauty of outdoor climbing without worrying about any part of the experience.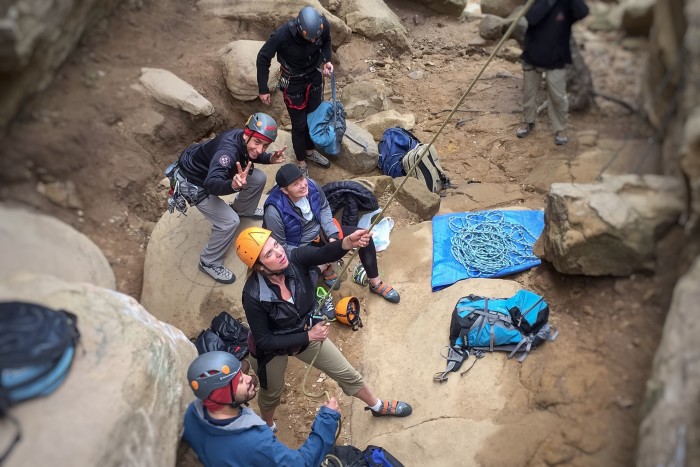 Joshua Tree National Park outside of Los Angeles, California is an incredible location, and it is very easy to see why people flock here from all over the world to take in the natural beauty as well as to learn how to rock climb and to be a part of climbing tours. Whether you are looking to take up rock climbing full time or you are looking for a new hobby, you will be very happy with the choices that you have when you are trying the new outdoor climbing. Everything that you have been looking for in terms of the natural high is out there from the top of a rock. When you look down, and you see nature in all her splendor, you will be amazed.