California has some of the most amazing climbing areas in the world. For the outdoor enthusiasts, no matter which area you visit, rest assure you can find great climbing locations nearby.
If you are looking into where to rock climb in California, here are some suggestions:
Northern California; Castle Crags State Park, Castle Lake, Elephant Rock, Land of the Lost, Lassen National Park, Lover's Leap, Mt. Shasta, Natural Bridge, Ney Springs, Patricks Point State Park, Pigeon Cliff, The Shredding, and Trinity Aretes. Lassen National Park features a 10,000ft volcanic dome and offers a great deal of options for hikers and hot spring fanatics.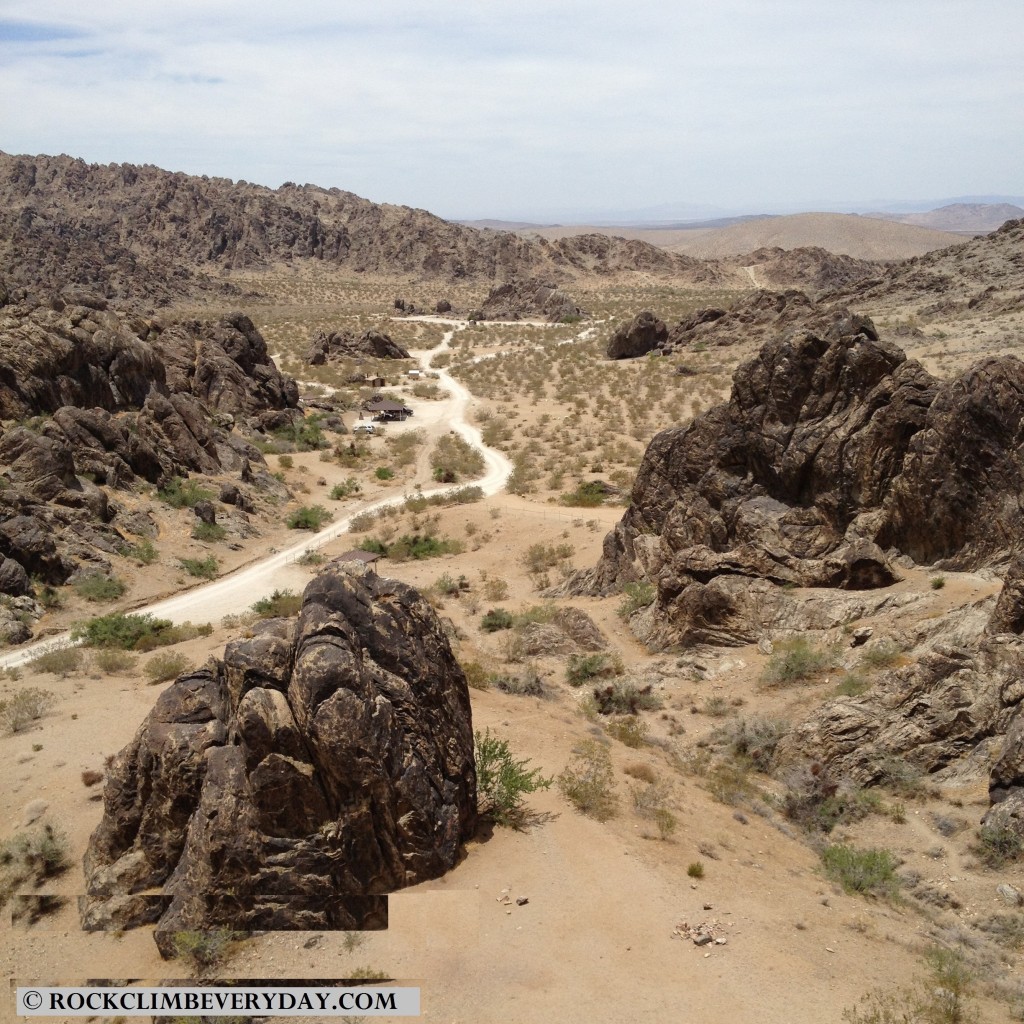 Central California; Bishop's Peak, Cabrillo Peak, Cerro Romaldo, Pinnacles National Monument, Silly Rock, Wagon Caves and Yosemite National Park. Yosemite National Park is considered one of the world's best climbing areas, because it offers many climbing and bouldering options for all skill levels ranging from short to 3,000ft walls.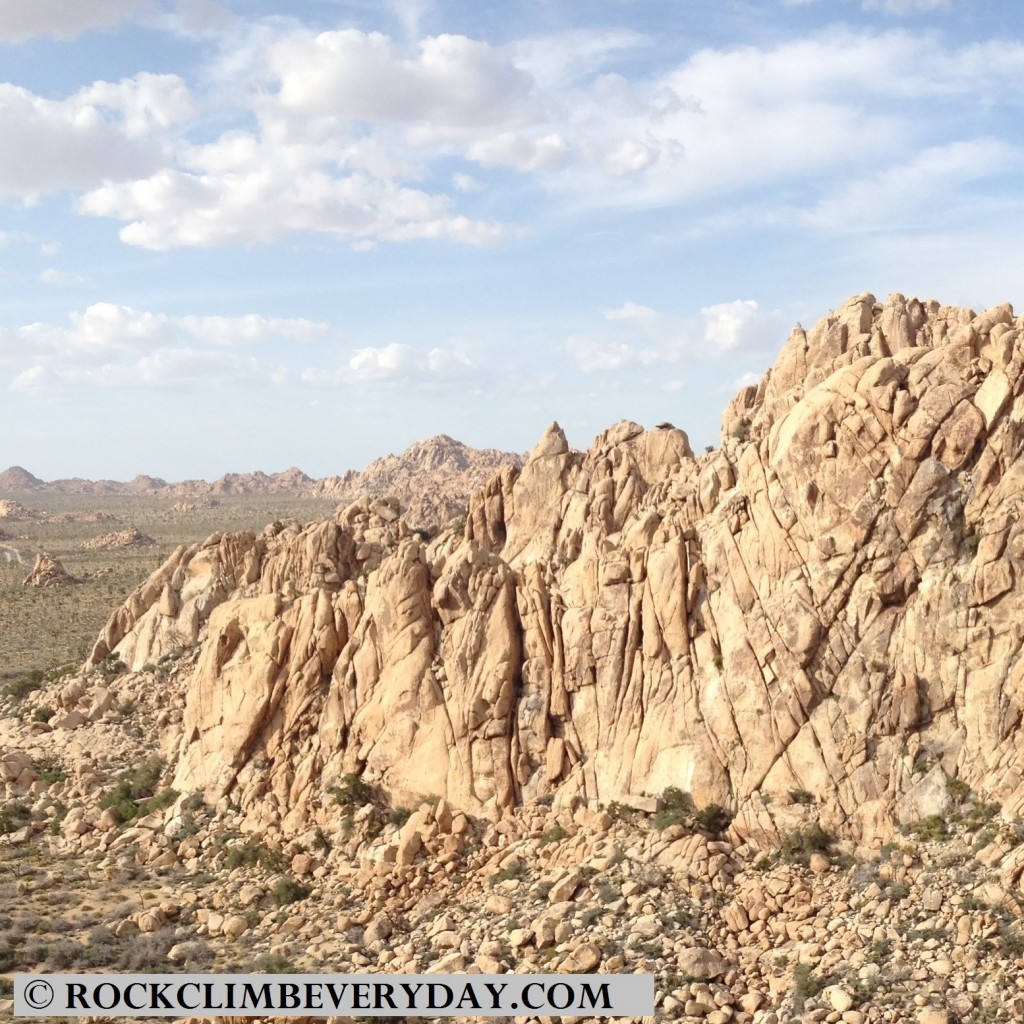 Southern California; Arrowhead Pinnacles, Castle Rock, Devils Punchbowl, Echo Cliffs, Holcomb Valley Pinnacles, Horse Flats, Joshua Tree National Park, Malibu Creek State Park, New Jack City, Point Dume, Rock Garden, Roadside Rock, Riverside Rock Quarry Stoney Point, Texas Canyon, Tick Rock, Wheeler Gorge, and Williamson Rock. Joshua Tree National Park is another rock climber's paradise. Often referred to as climber's playground containing thousands of climbing trails in over 400 rock formations. Joshua Tree is in the high desert area and its a perfect place to climb year round. It does get pretty warm and dry in the summer, but if you plan your trip well, stay in the shaded walls, and stay hydrated it is a "must go" place.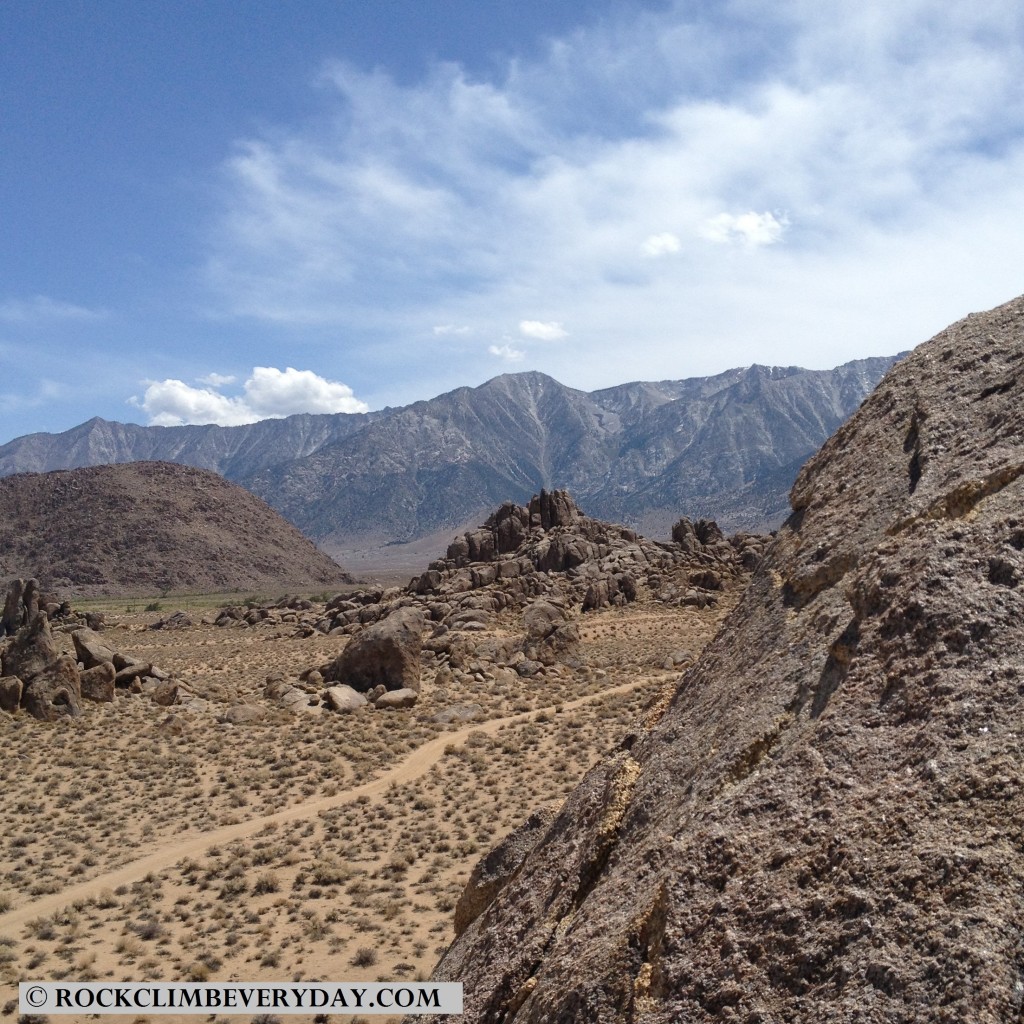 Eastern Sierras; Alabama Hills, Bear Crag, Buttermilks, The Happy Boulders, Owens River Gorge, Pine Creek, Rock Creek, and Whitney Portal. Rock Creek Canyon is another world-class rock climbing area featuring awesome granite walls.
There are several resources available to rock climbers in sporting stores and online. It is best to research the areas and routes available, before your next visit, to better prepare for your trip. Whether you are a local or visitor from out of town looking for places where to rock climb in California, you can buy an area rock climbing guide book or visit the available websites that contain the information you will need.
Websites; mountainproject.com, rockclimbing.com, and supertopo.com. Some of these websites have been around for years and have a lot of route information that has been gathered and updated by actual rock climbers.
Climb on and stay safe!