Rock climbing gatherings are not just about climbing. Today we are exited to meet new clients, old clients, new friends, old friends, and spend time with those we haven't seen in quite some time.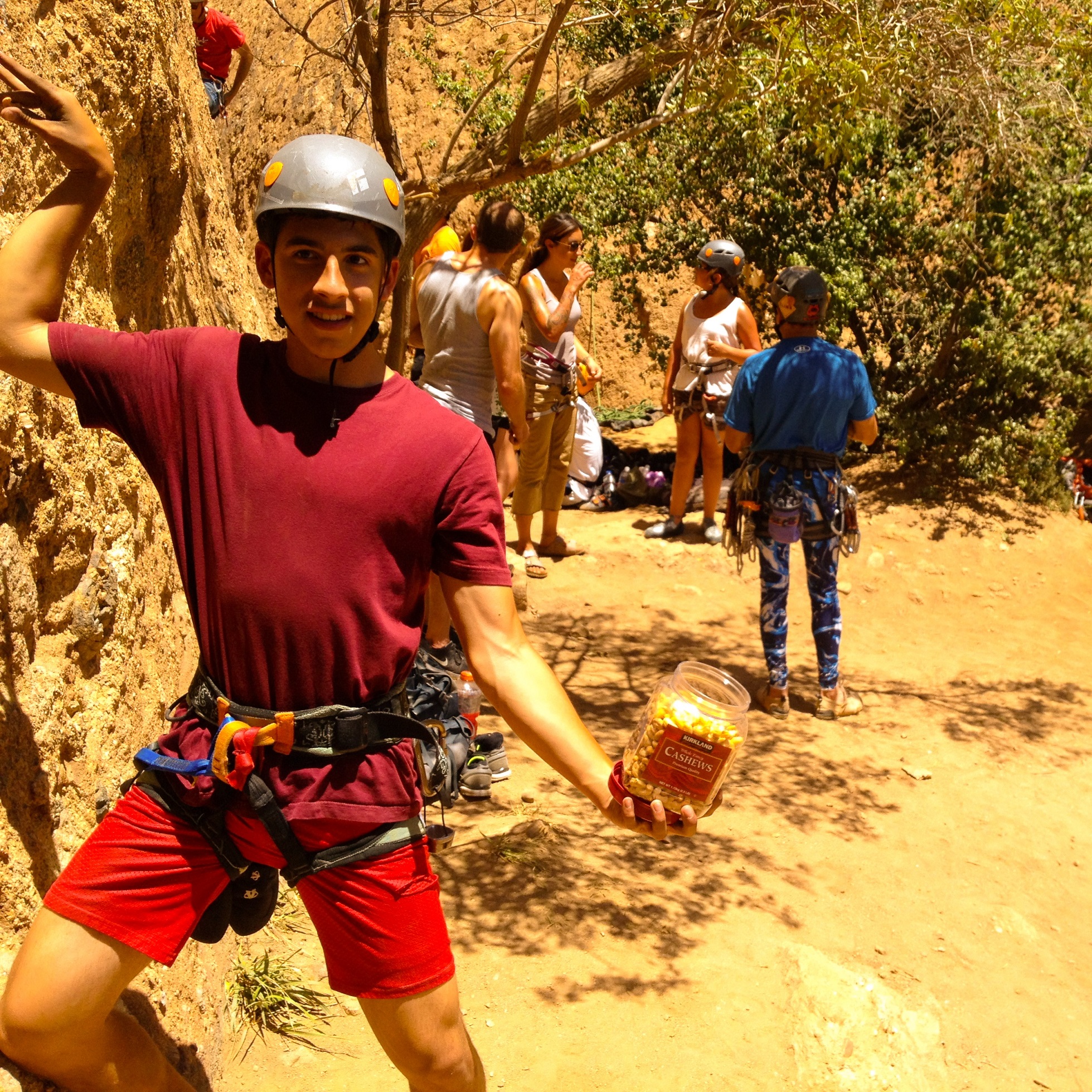 A day like today will give us the opportunity to relax, joke around and catch up with the latest news that involve those around us while we share our improvements in the sport and our daily lives.
Life is meant to be shared, get out and meet people.
Climb on and stay safe.