Rock climbing adventures are becoming one of the most popular and cool things to do for families, friends, couples, teens, schools, corporate groups, and more. They provide an awesome outdoor experience that everyone enjoys.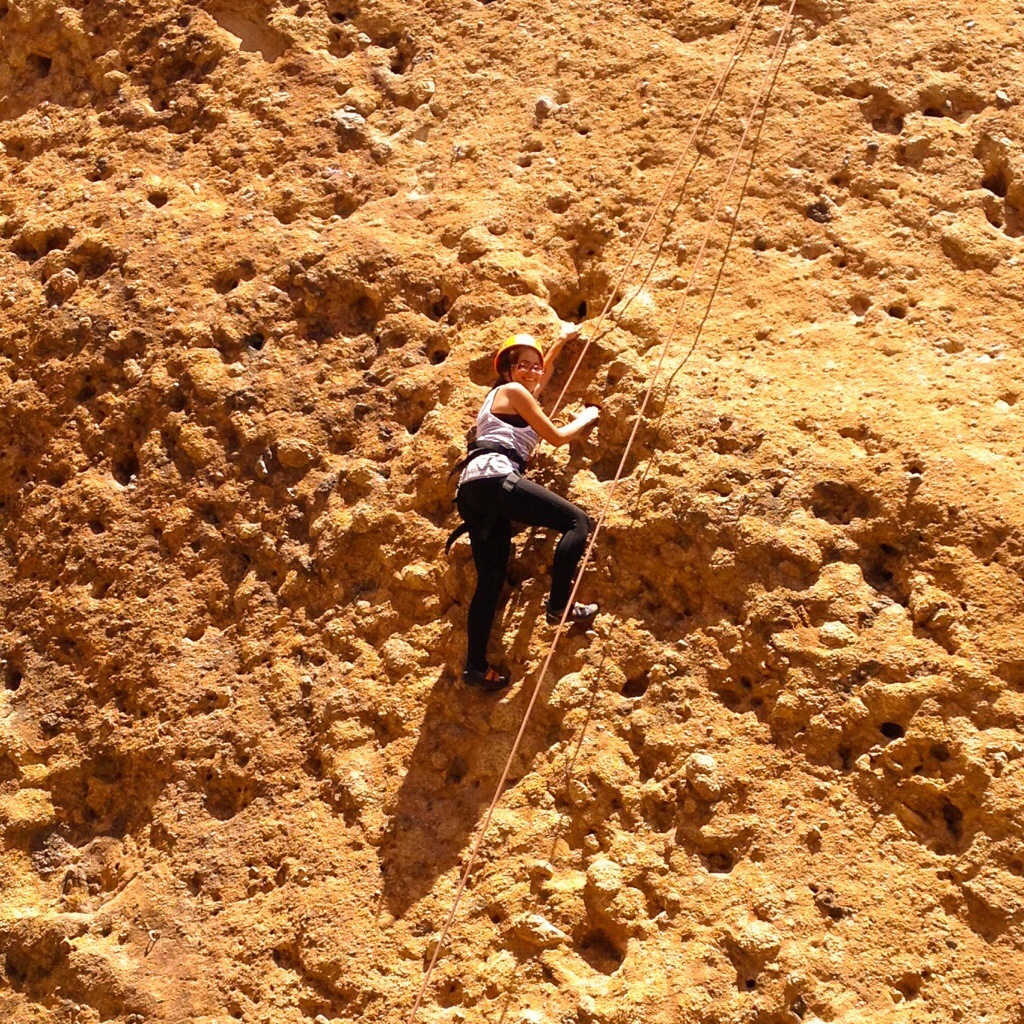 The four hour half-day rock climbing adventures provides each member the maximum amount of climbing time possible. All ropes and anchors are set up for you, all equipment rental is provided, no previous experience is required, we guide you through everything, all you have to do is show up!
If you join our half day rock climbing adventures and decided to come back for a class, discounted rates will be available to all adventurers for future classes.
We have adventures available mornings and afternoons. Plan your next adventure today!
Climb on and stay safe.