More amazing students . . .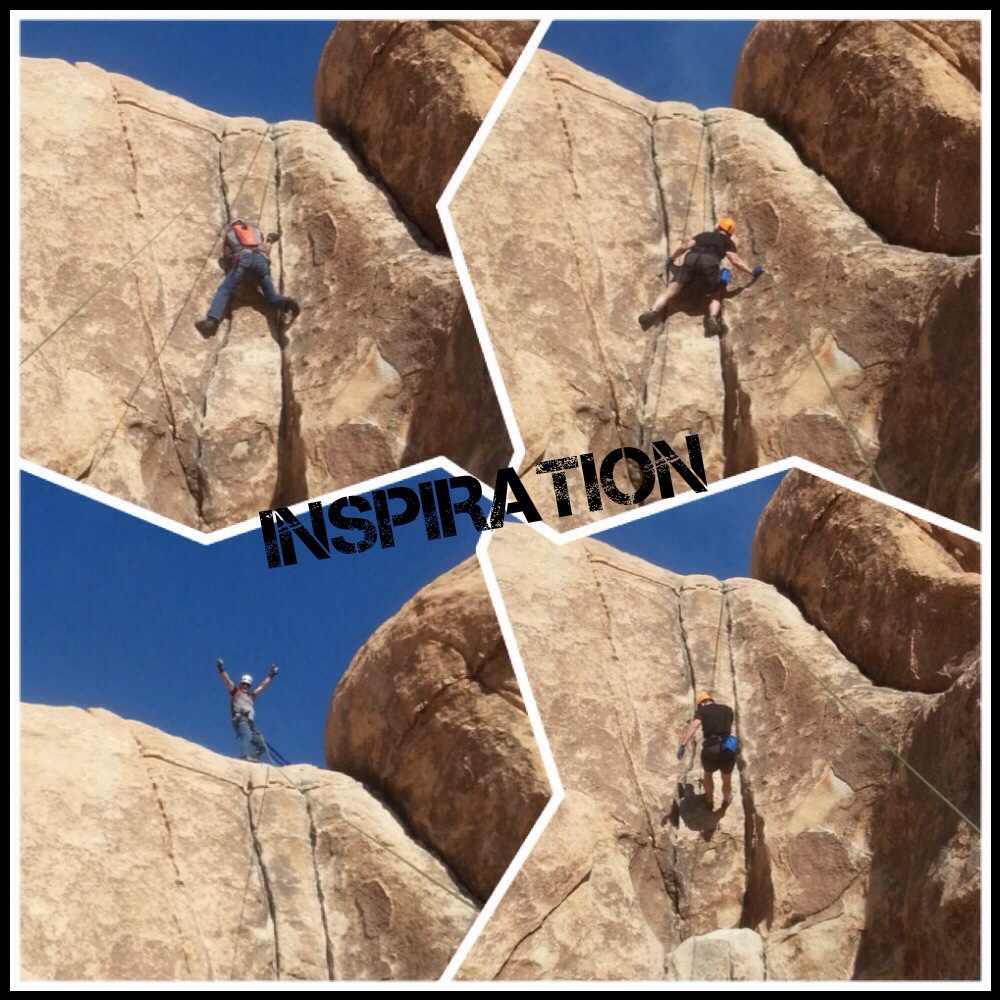 These two students were incredible. As soon as we said, "you want to try something a little more challenging?", they went bananas. I even recall hearing the words, "I think I am hooked!…"
We are looking forward to seeing more of these awesome guys very soon.
Climb on!